14 dead, 72 missing in north China's heavy downpour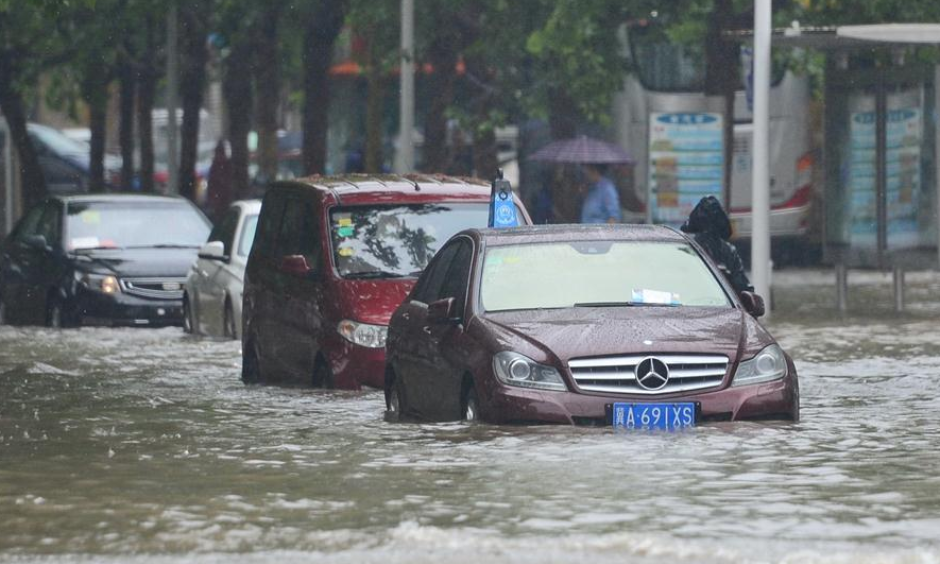 Torrential rain in north China's Hebei Province since Wednesday morning has left 14 dead and 72 others missing, according to the provincial civil affairs bureau on Thursday.
More than 1.99 million people in 11 cities in Hebei reported rain-triggered disasters. About 123,000 people were evacuated over safety concerns.
The bureau has received reports that floods and landslides have destroyed more than 7,100 houses. The rain also damaged crops on 1.48 million hectares of farmland and disrupted traffic, power and communications