Economic Impact from China's Flooding Grows
,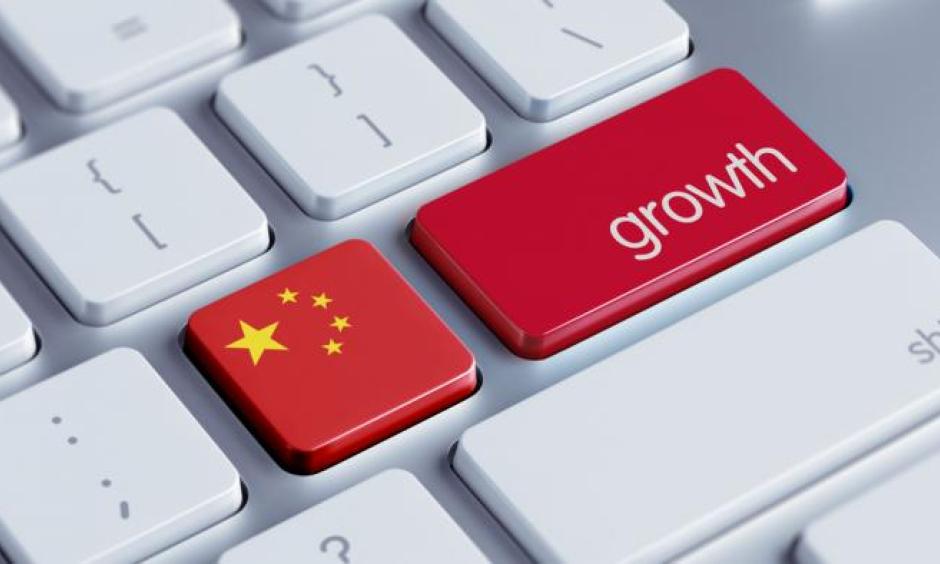 After weeks of torrential rain across central and southern China, the mainland has suffered from a series of devastating floods. As the total price tag has soared, the impact will be felt in economic growth.
By mid-July, almost 240 people had lost their lives and nearly 100 were missing, as China's floods had been compounded by Typhoon Nepartak and a violent tornado. Torrential rains affected 33 million people in 28 provinces, submerging huge areas of cropland.
Another round of heavy rain over the last week left some 200 people dead, including 130 in Hebei province.
One of the costliest weather disasters in history
Only days ago, President Xi Jinping emphasized the importance of early warning systems in flood-prone areas and warned officials about delays.
As the total economic toll is estimated at more than $22 billion, China's devastating floods represent the 5th costliest non-US weather disaster on record. Only the 1998 floods, which resulted in losses of $44 billion (in 2016 dollars), have been more damaging.
Economic growth is very sensitive to adverse impact on roads, rails and other damage on supply disruptions, which can result in shortages. As transport infrastructure is paralyzed or impaired, factories close their doors in industrial provinces, along with offices in post-industrial cities.
...
As extreme weather events are becoming an inherent part of the new normal, China is likely to pioneer bold and ambitious experiments toward sustainable economic development