Dangerous Heat to Sear Southwest, Plains; Phoenix Could Approach 120 Degrees
,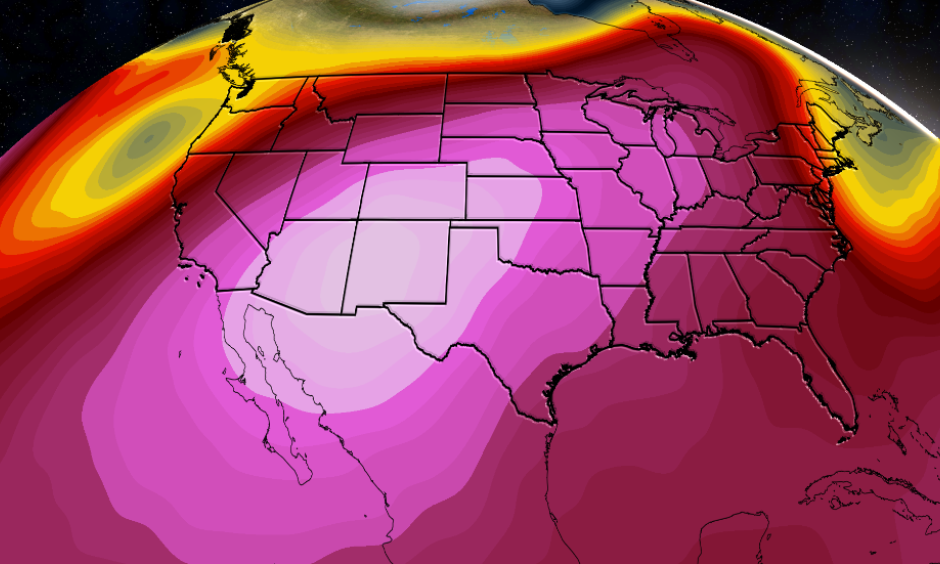 High temperatures in the 110s, and possibly approaching or exceeding the 120s, will be common in the Desert Southwest starting this weekend.
Given how extreme the heat is expected to be, the National Weather Service has already issued an excessive heat watch for parts of Arizona, southern Nevada, and southeast California valid for this weekend into early next week...
The extreme heat will be caused by an expansive area of high pressure in the mid-levels of the atmosphere that will take shape from the central states into Southwest. When this pattern occurs, the air sinks and warms, and the result is very few clouds and extremely high temperatures.