Emergency cold shelters brace for out-of-season need this week
,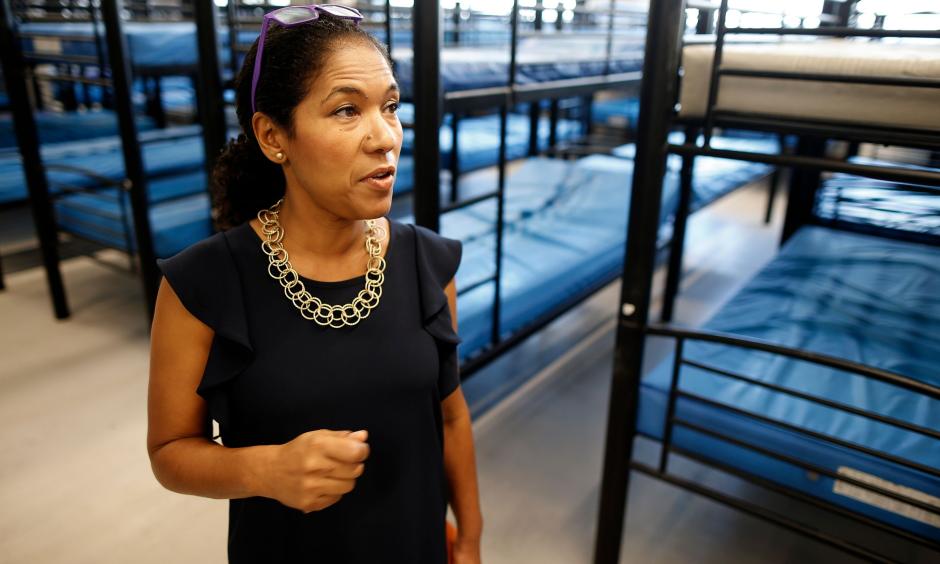 Greater Cincinnati and Northern Kentucky's network of three emergency winter shelters have made arrangement to meet the need this coming week.
With low temperatures overnight Monday and Tuesday expected to drop to an unseasonable 12 degrees, people experiencing homelessness can still receive shelter at Prince of Peace Lutheran Church in Over-the-Rhine, the Emergency Shelter of Northern Kentucky in Covington and Shelterhouse in Queensgate and Mount Auburn.
Shelterhouse will not turn away people seeking shelter, even though its contract with funding agency Strategies to End Homelessness expired Feb. 28.
...
Prince of Peace was scheduled to close its winter shelter Feb. 28. Pastor John Suguitan said the church's emergency shelter will remain open through Wednesday night, March 6, because of the severe weather. It can accommodate about 48 guests. On its website, the church reports that it costs about $11 a night to house one person. It receives no government money, is entirely run on private donations and is always in need of donations.
"We don't want people to die outside," Suguitan said Sunday.