Punishing cold to start the week could be winter's last stand in Chicago
,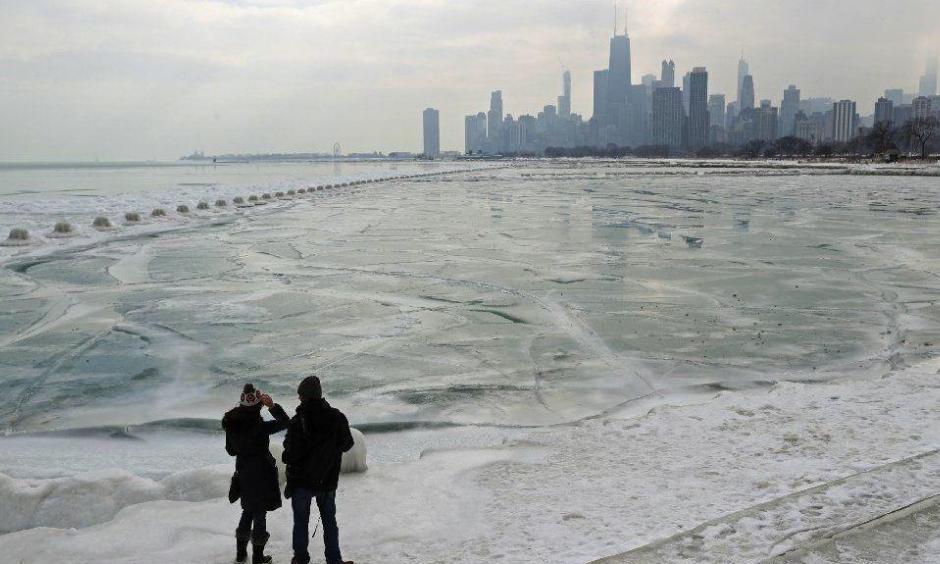 The same punishing arctic air — known as the polar vortex — that shut down most of Chicago the last three days of January is blowing into town again. Mott said the temperatures won't approach the 23 below zero temperature recorded Jan. 30.
"It's the same kind of arctic air, but it's March, so it's a little bit warmer," Mott said. "This is definitely not a typical March, but this is not the first time it's been this cold."
The lowest temperature recorded in March in Chicago was 12 below on March 4, 1873, Mott said.