Four People Reported Missing After Super Typhoon Meranti Slams Taiwan, China Under the Onslaught
Pingtung County
Taitung County
Hualien County
,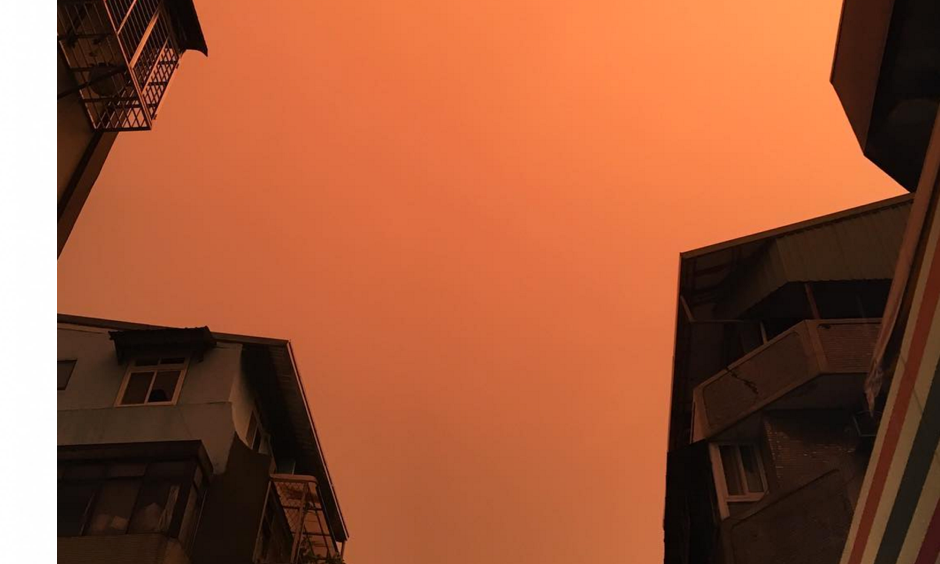 Super Typhoon Meranti brought heavy rains and widespread damage to southwest Taiwan Wednesday, forcing evacuations and leaving thousands without power.
One person is reportedly missing after a fisherman fell overboard in heavy seas and was swept out to sea, according to the South China Morning Post. Three hikers were also reported missing in the Jiaming Lake area...Another 35 people were reported injured, mostly from fallen objects or from falls resulting from being knocked over by strong winds.
The most powerful storm of 2016 washed away cars, flooded streets and reportedly washed dozens of boats away.
...
In Hong Kong, a typhoon standby signal has been issued.
About 650,000 households were without power and 750,000 were without water due to the storm, according to the South China Post. Most of the outages occurred in Pingtung, Taitung and Hualien counties. Two nuclear power plants were shut down as a precautionary measure and a third was switched over to gas turbines and diesel generators to maintain power, according to SET TV.
Focus Taiwan News said 825,000 lost power during the peak of the storm