Southwest braces for record heat: Is it climate change?
Arizona
California
New Mexico
Colorado
Utah
by
The Christian Science Monitor
,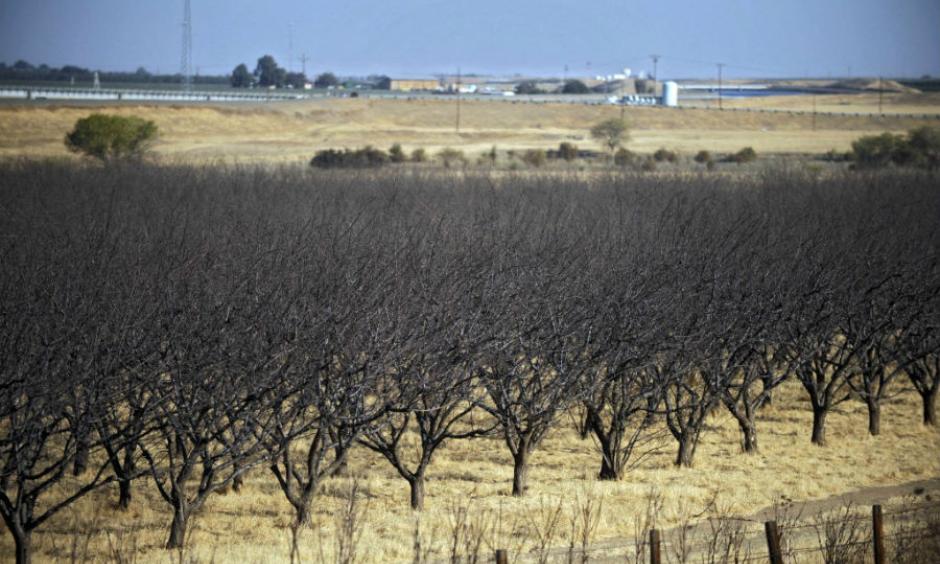 While El Niño years do contribute to heat, scientists say that global warning, and not El Niño, has caused the record highs, The Guardian reports.
"The interesting thing is the scale at which we're breaking records," Andy Pitman, a climatologist at the University of New South Wales in Australia told The Guardian. "It's clearly all heading in the wrong direction."
And the Southwest prepares to deal with a localized version of this global trend this week. The El Niño weather system and "significantly above normal" temperatures will up the region's typically dry weather, James Sawtelle of the National Weather Service told USA Today.
The high heat and dryness will bring an elevated fire threat to a region that has been ravaged by wildfires in recent years and could exacerbate drought