Ash-covered glaciers and toxic amber skies: Australia bushfire smoke spills over New Zealand
,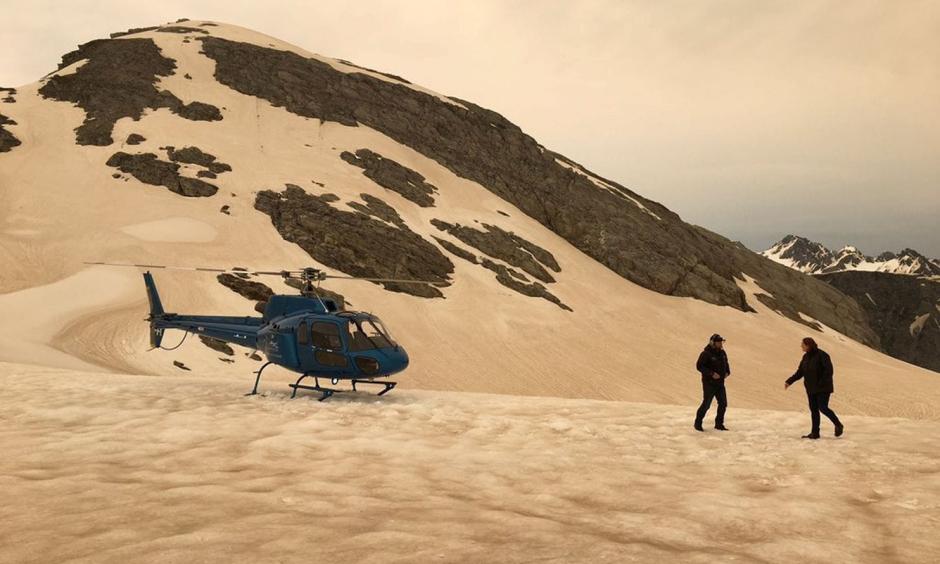 ---
Article Excerpt: More than 150 fires were burning across New South Wales, Australia, as of Friday morning local time. On New Year's Day, eight of them prompted "emergency warnings," the most severe type of alert that can be issued. It is ordinarily reserved for dire situations when it is "too late to leave."
The flames there and in Queensland have torched nearly 10.1 million acres so far and show no signs of easing. That's equivalent to an area the size of a box 130 miles on a side. That's about 16,700 square miles, larger than each of the nine smallest U.S. states and roughly 35 percent more expansive than Maryland.
The bushfires — which have claimed 18 lives — are producing choking smoke and dangerous toxic pollution. The air quality index at Omeo in Victoria state was the worst found anywhere in the world for a time Thursday morning Eastern time. Air quality indexes over 200 are considered hazardous for health; values there exceeded 999. On Wednesday, the air quality index in Canberra spiked to more than 20 times the hazardous level, its worst pollution on record.
...
What's happening in the Southern Hemisphere isn't just coincidence. Climate change is a significant factor in exacerbating the wildfires afflicting Australia and now, by extension, New Zealand.
According to data from the Australian Bureau of Meteorology, 2019 was both the hottest and driest year ever measured in Australia.
Australia saw its hottest day nationally just last month, as the country's nationally averaged maximum temperature hit 107.4 degrees Fahrenheit (41.9 Celsius) on Dec. 18. Hotter temperatures foster the evaporation of water from fuels, setting the stage for more destructive wildfires.