Super Typhoon Hagupit (Ruby) Rapidly Intensifies, Threatens the Philippines, Including Tacloban
,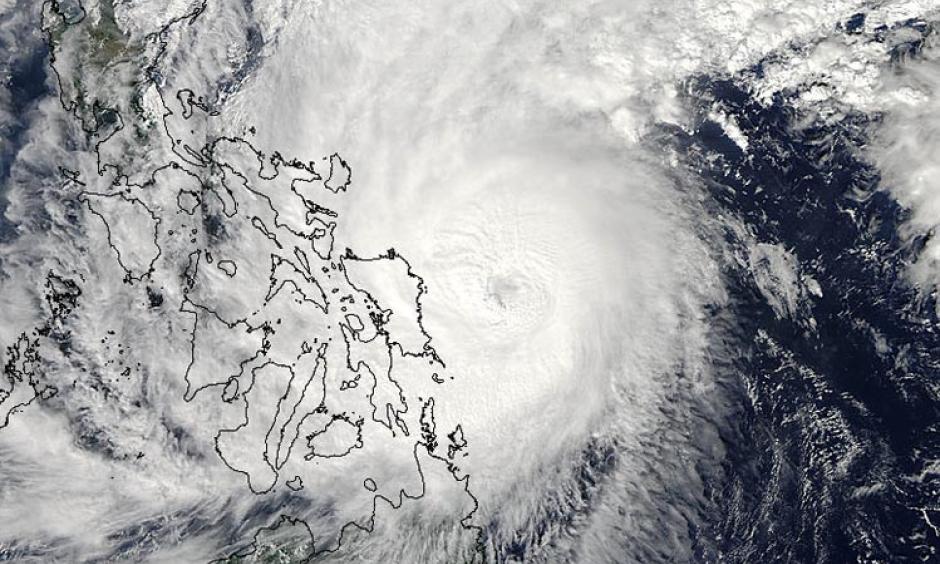 Hagupit began to undergo a period of rapid intensification late Wednesday morning (U.S. East Coast time). According to the U.S. military's Joint Typhoon Warning Center, Hagupit became a super typhoon as of 2 p.m. EST Wednesday when its maximum sustained winds reached 150 mph -- a sharp increase from 115 mph just six hours earlier. Another six hours later, Hagupit's winds reached an estimated 180 mph.
The rapid intensification was the result of impressive upper-level "outflow channels," basically air flow in the upper levels of the atmosphere spreading apart, or away from, the center of Hagupit. Those outflow channels near the top of the typhoon force air to rise more vigorously within its core circulation, allowing the central pressure to plummet and the typhoon's winds to increase.
Hagupit is the seventh Western Pacific cyclone to reach super typhoon status in 2014