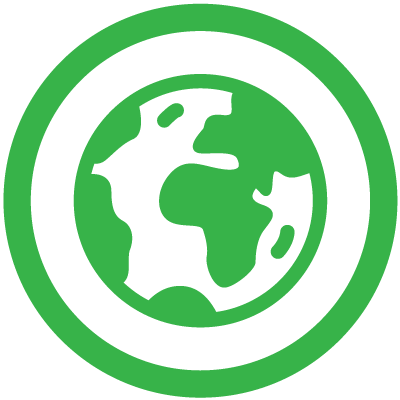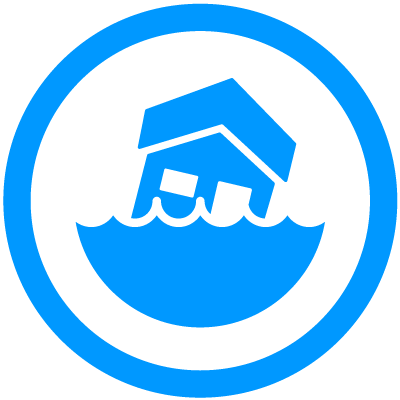 Vector-Borne Disease Risk Increase



Vector-borne diseases are those carried by organisms, usually biting insects or ticks, that transmit them to humans or other organisms.[1] Climate factors, especially high and low temperature extremes and precipitation patterns, have a significant impact on the seasonality, geographic range and pervasiveness of vector-borne diseases.[1]
Global warming is pushing average temperatures up; making heat waves more intense, frequent and long-lasting; and driving increased extreme precipitation. These and other climate changes influence the reproduction, development, behavior, and population dynamics of insects, pathogens, and people. As all these factors interact in new ways, it becomes more difficult to predict how vector-borne diseases will behave. Thus, risk increases.
Read More
Climate science at a glance
By completely rewiring the network of animal viruses, climate change is creating a new age of infectious dangers.
Insect vectors also have several physical traits that help them take advantage of climate change impacts like flooding, increased precipitation, and warmer weather.
The effect of climate change on infectious disease is complex because many factors interact to influence transmission dynamics.
The dominant drivers of widespread pathogens, like West Nile virus, can be challenging to identify due to regional variability in vector and host ecology, with past studies producing disparate findings.
---
US vector-borne disease trends and climate change
Global vector-borne disease trends and climate change
Global studies attribute increased vector-borne disease risk to climate change
(Carlson et al. 2022): Climate change is becoming the biggest upstream risk factor for disease emergence—exceeding higher-profile issues like deforestation, wildlife trade, and industrial agriculture. Even under the most optimistic climate scenarios, the coming decades will see roughly 300,000 first encounters between species that normally don't interact, leading to about 15,000 spillovers wherein viruses enter naive hosts.
(Caminade et al. 2016): The temperature conditions that were exceptionally conducive for mosquito-borne transmission of Zika virus in 2015 over South America can be related to the superposition of climate change and decadal and year to year variability.[10]